Get a worldwide Certificate & Diploma
Get Admission Now
The Australian Institute of Entrepreneurship produces leaders, managers and business tycoons of future.
Student Testimonials
Domin Chan
Love the staff and learning a lot here ... They teach you giving real life examples that helps one understand the unit.
---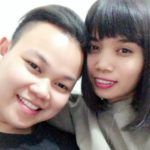 Alex Jetim
I recommend this institute to everyone. I am learning a lot here and am also gaining the necessary skills. 
Amazing staff and tutors
---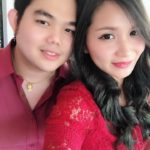 Kandy Ghuman'z
I have had a good experience here and they have helped me a lot and given me guidance whenever needed.




Very friendly and flexible environment.




Love the staff.
---